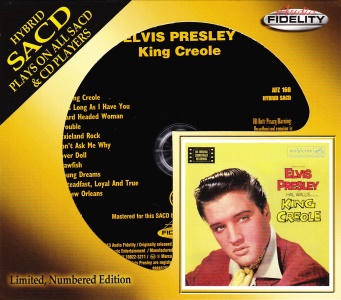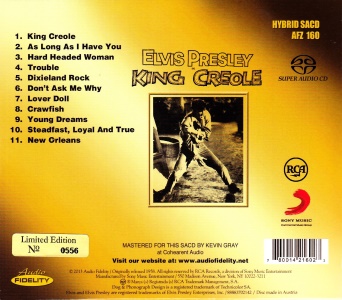 CARDBOARD SLIPCASE


| | | | |
| --- | --- | --- | --- |
| Release: 2013 | Sony Music AFZ 160 | USA | 30 € |

Disc pressed in Austria by Sony DADC. © 2013 Audio Fidelity, manufactured by Sony Music Entertainment USA.

This is a Hybrid SACD - Super Audio CD.
SACD is a read-only optical disc for audio storage, introduced in 1999. It was developed jointly by Sony and Philips Electronics. The SACD format can offer more channels (e.g. surround sound), and a longer playing time than a CD.
There is no significant difference in audio quality between SACD and standard CDs. A SACD is designed to play in both CD and SACD players, as well as compatible DVD players.

The disc came in a jewel case housed in a cardboard slipcase with limited edition sticker on back.
Old RCA, Sony Music CMG and Audio Fidelity logos on back cover.

Comes with a 8 pages booklet and an additional replica of the original photo, given with the USA LP first pressing.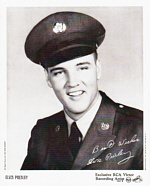 Mastered for this SACD by Kevin Gray at Cohearent Audio.
UPC/EAN: 0780014216023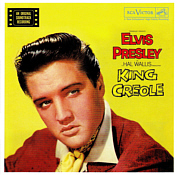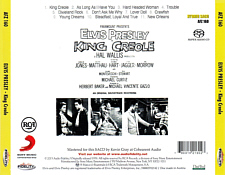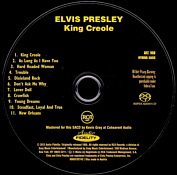 Matrix number: Sony DADC A0102129866-A911 48 A00 IFPI L558 IFPI 94B1
01
02
03
04
05
06
07
08
09
10
11
King Creole
As Long As I Have You
Hard Headed Woman
Trouble
Dixieland Rock
Don't Ask Me Why
Lover Doll
Crawfish
Young Dreams
Steadfast, Loyal And True
New Orleans

02:11
01:52
01:56
02:19
01:47
02:09
02:12
01:52
02:25
01:19
02:04