Elvis On CD │ CD Collections | Memphis Recording Service CDs
---


Elvis Presley - Memphis Recording Service CDs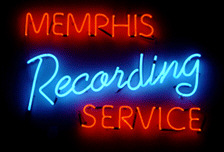 The record label "Memphis Recording Service" was founded 2005 in the UK by the lifelong collector and Elvis expert Joseph Pirzada. Since that time a lot of Elvis media were legally published by MRS. Here you can see the CD releases.





Thanks to Mr. Joesph Prizada from the "Memphis Recording Service" for the permission to use the MRS logo and information from the MRS website.
Thanks to *D.J.-Maciek!*, elvispresleyforum.pl, for providing the base.